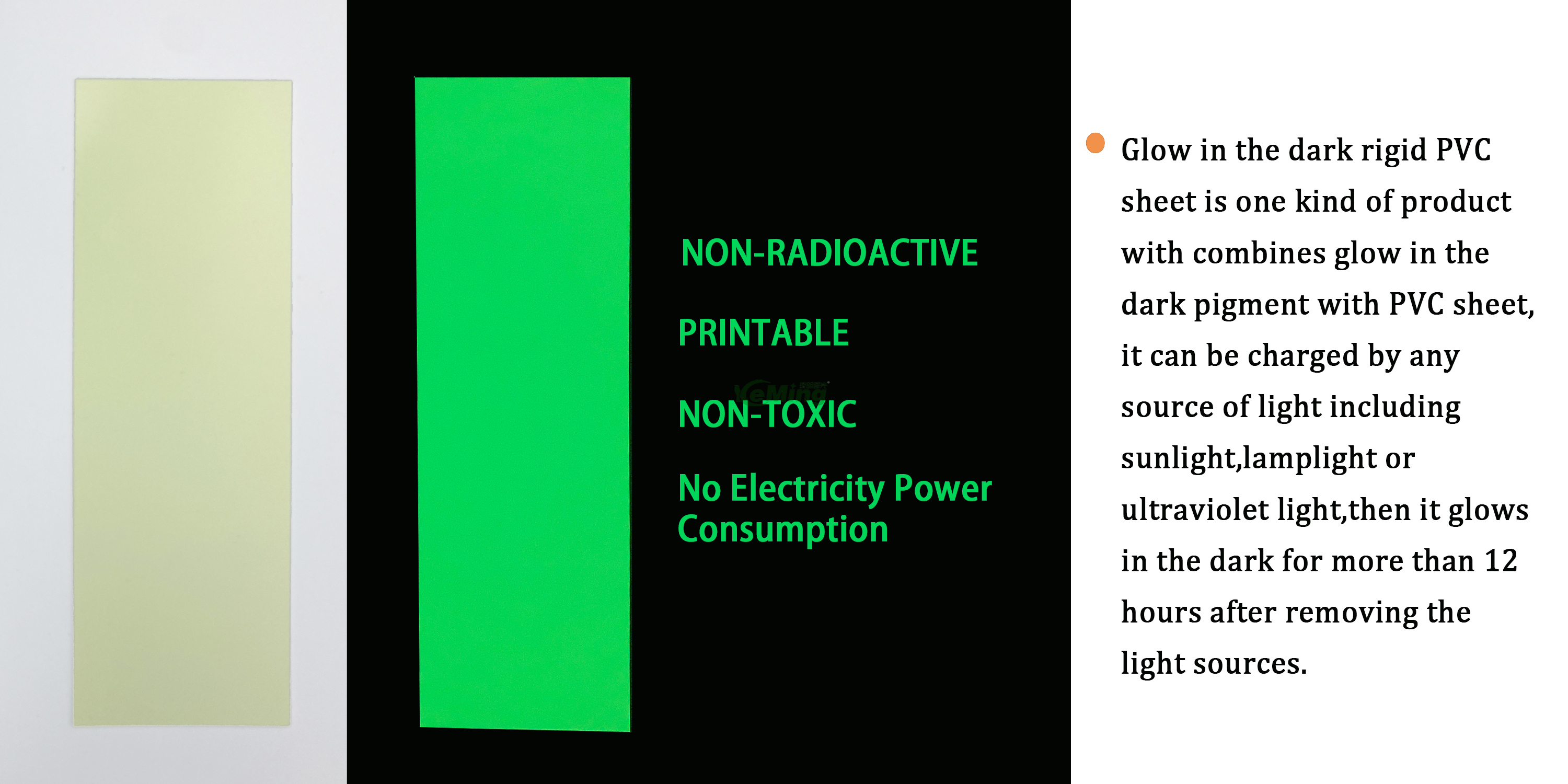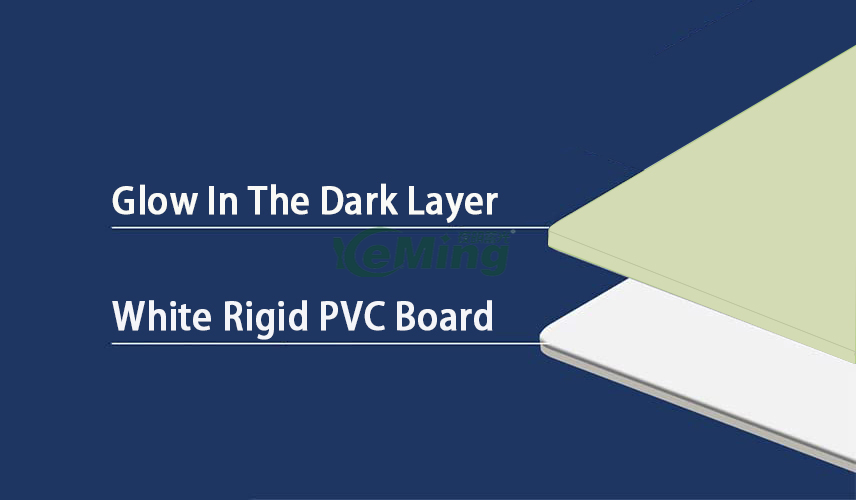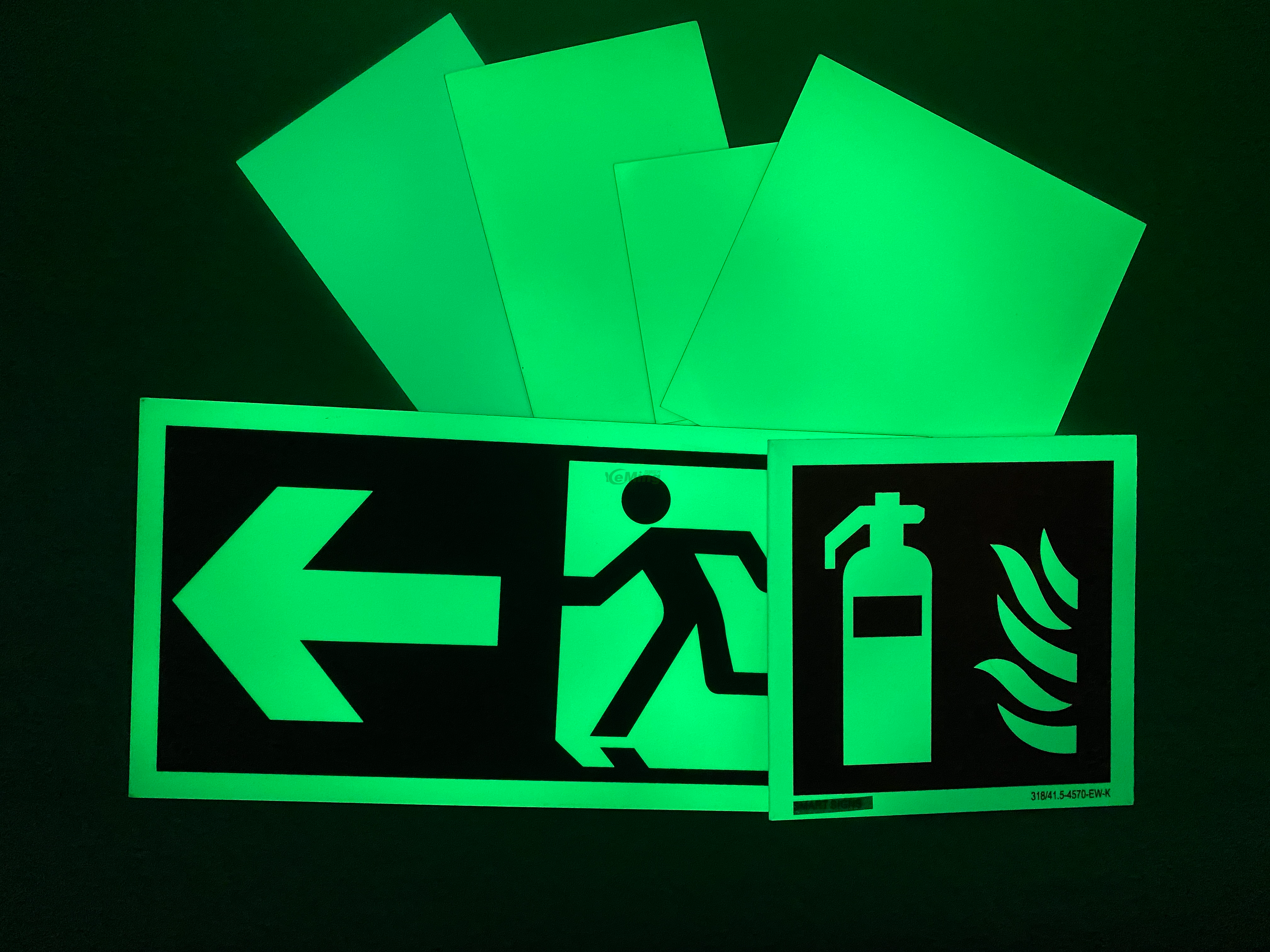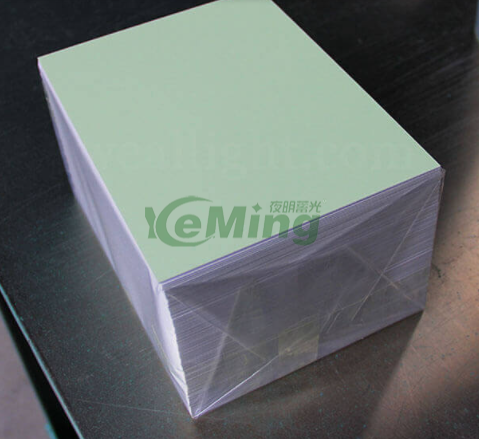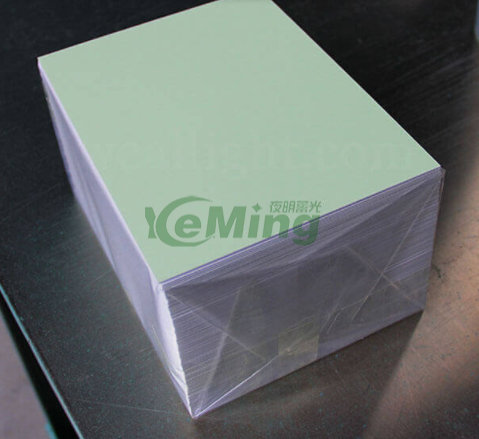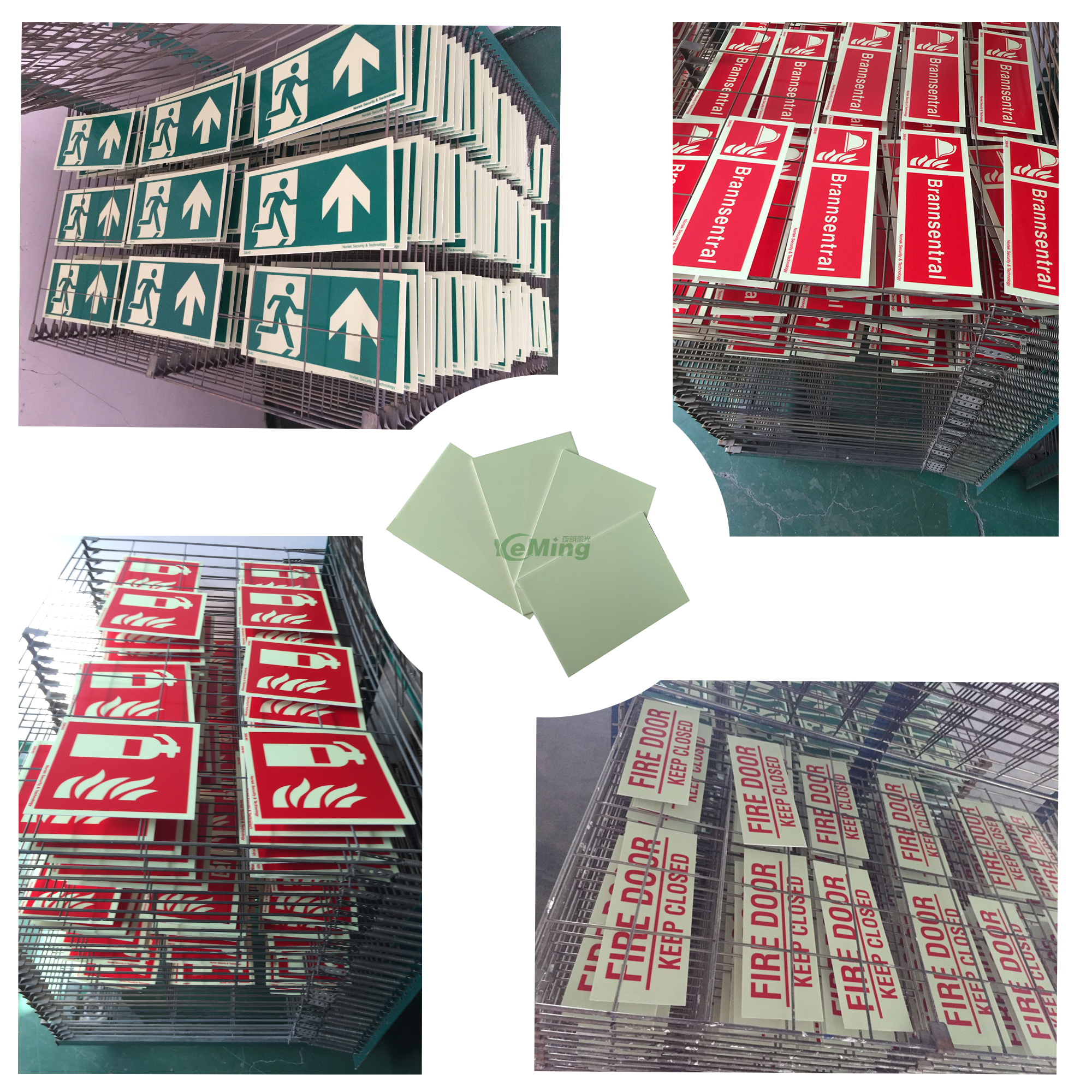 Manufacture Cheap Photoluminescent PVC Sheet
Yeming`s photoluminescent rigid PVC sheets are made of our high quality photoluminescent pigment and good quality rigid PVC material,they are non-toxic,harmless and don`t contain any radioactive elements. After charging visiable light for 5-10 minutes,they can glow in the dark for exceeding 12 hours.
Ym-PS-15
Yeming
Hangzhou Yeming Science&Technology Co.,Ltd.